National Park and Vicinity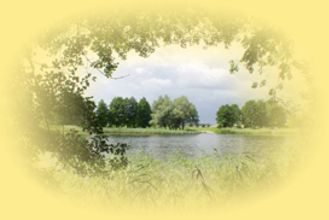 The small village Zahren is located at the brink of Müritz National Park.
People who are searching for peace and catharsis will be good off here. Amidst the typical landscape of Mecklenburg with its rolling hills, forests, lakes and farmlands you can still experience great outdoors as hardly anywhere else in Germany.
Particularly colorful shows the National Park in the fall.

Small game is common so you often may have animal encounters. Beside kingfisher, stork and crane you can watch a variety of birds of prey up to the European Sea Eagle.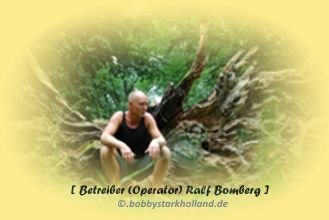 With a previous arrangement, the operator, a skilled fisherman and lumberjack, is willing to attempt guided tours, for example with mushroom walks, and to pass over his substantial knowledge. You will gaze at old mystical places and giant trees and you will hear interesting facts about the application of plants as well as you will get helpful hints for your own health.

Insider Tip: Even if the region is far from mass tourism, but from spring time to June as from September into winter time you will be nearly undisturbed.

A little insight can be found in the gallery.